Christine Lacey - Hygienist
CEB Cert in Dental Hygiene 1979
GDC NO. 1907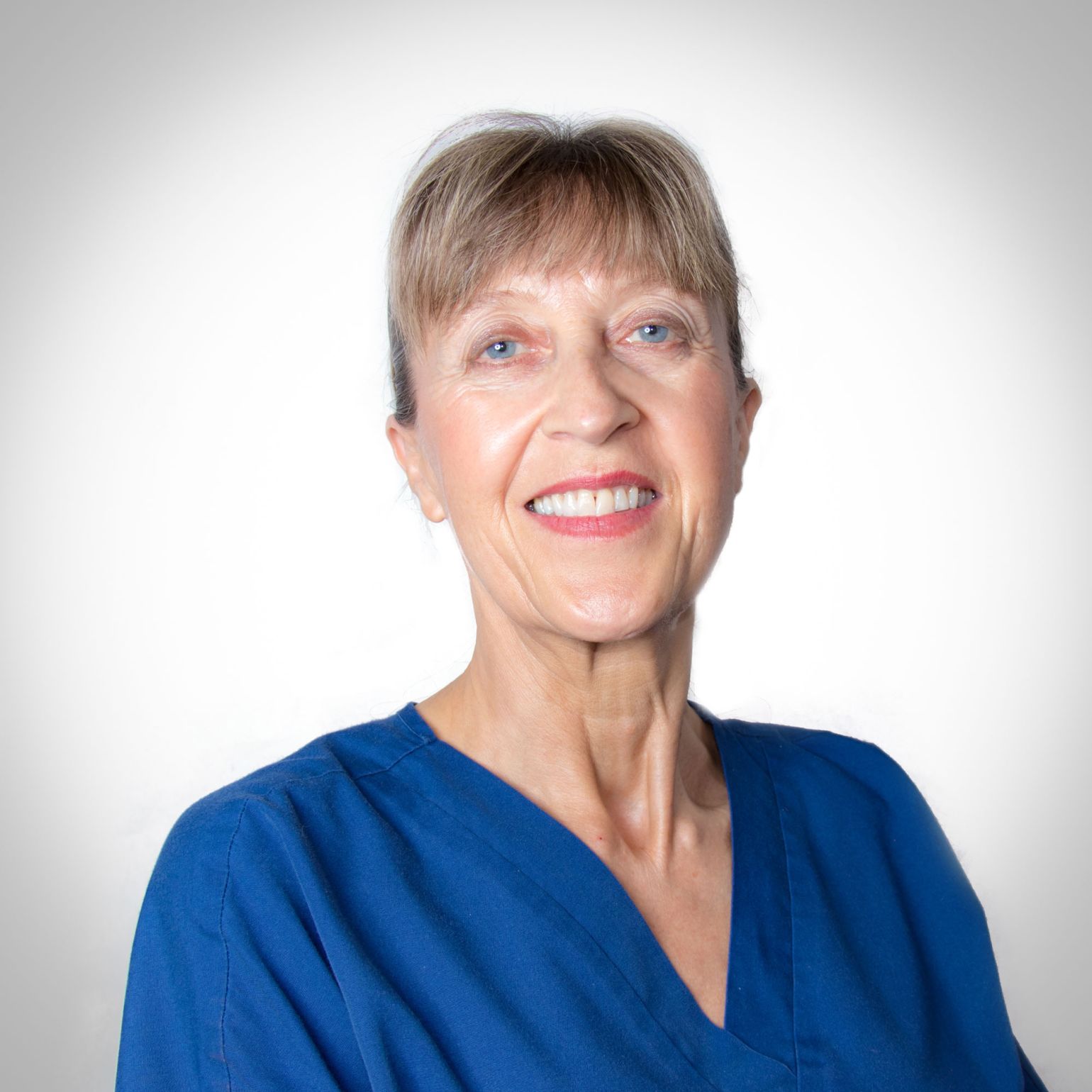 Christine was considering a career in various medical areas but was quite suddenly taken by teeth! Getting more involved, she was shocked by how often teeth were lost through gum-related problems.
Inspired to do something about this, she embarked on a Dental Hygiene course at Guy's Hospital, London and qualified in 1979.
Christine has been working at Durban Dental Centre for over 30 years and attends many courses to keep up-to-date with current regulations and trends.
Away from Durban she enjoys being out in the fresh air walking her dog and spending time with family.