Smilelign
Smilelign clear aligners straighten your teeth to give you the smile you've always wanted. By using a series of removable braces, Smilelign allows you to smile with confidence.
Traditionally, metal brackets and wires were the only type of braces available for straightening teeth. Thanks to our innovative technology, Smilelign clear braces are virtually invisible, allowing you to straighten your teeth without anyone knowing.
Benefits of Smilelign clear braces
Comfortable
Each aligner is carefully modelled by our skilled technicians using our innovative software, so Smilelign aligners fit your teeth with minimal discomfort.
Easy to use
The technical process is taken care of by your orthodontist, meaning all you have to do is wear the aligners and keep them clean.
Affordable
Smilelign is amongst the most affordable teeth straightening treatments available.
Clinically effective
Designed and implemented by skilled orthodontists, you know that your dental health is in good hands with Smilelign treatment.
Invisible
Made from clear plastic and moulded perfectly to your teeth, you can feel confident knowing your Smilelign aligners are virtually invisible.
What to expect
Many of us wonder how to get straight teeth. With Smilelign clear braces, treatment is easy and straight-forward: you visit your local Smilelign trained dentist and they'll do the work for you.

Step 1
Your dentist will take impressions of your teeth using a putty-type material, or they may take 3D images with an intra-oral scanner.
These methods are painless and take a couple of minutes. We'll use these to plan your case and make sure you're suitable for Smilelign treatment.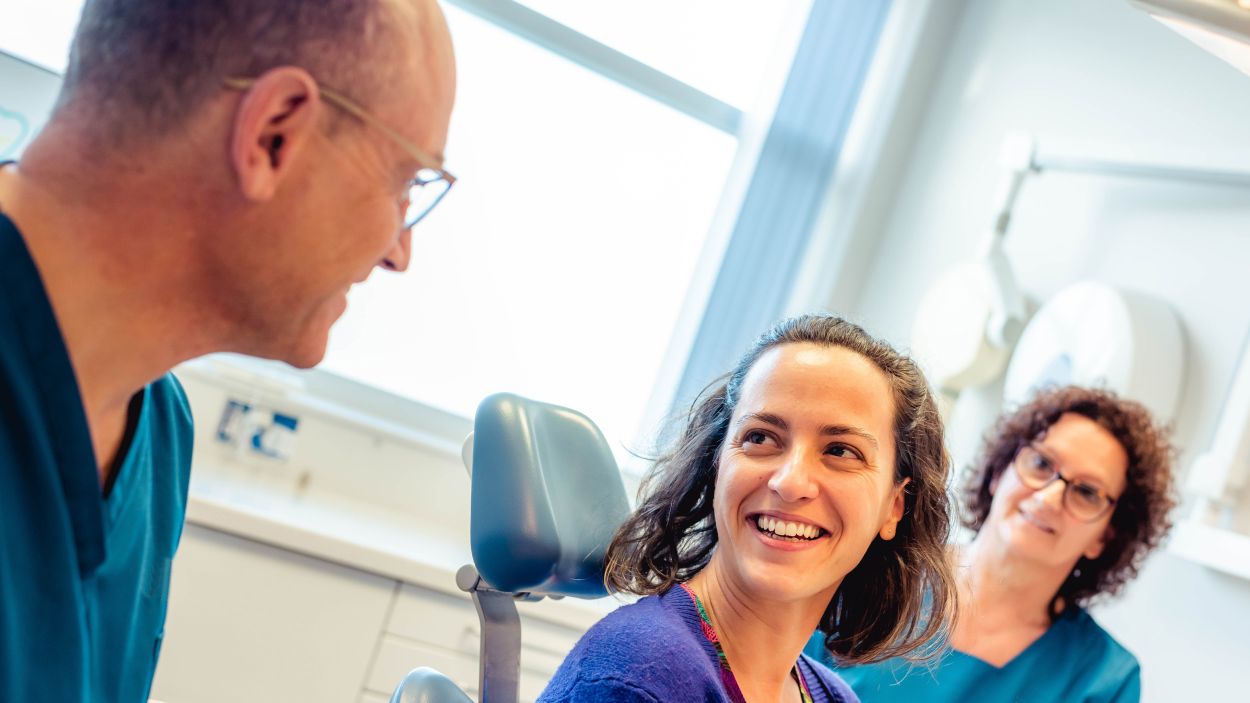 Step 2
Our technicians will carefully plan how to achieve your best smile, and you'll get to see what our clear braces can achieve before committing in your bespoke treatment plan.
A pre-aligner - a passive brace - will be sent to your dentist. This is for you to check that our braces are the right treatment for you. You can check how they feel, how easy it is to remove them and how simple it is to keep up with your oral hygiene before you decide to go ahead with treatment.
When you're happy, your dentist will order your custom-made aligners for your treatment.
Step 3
Your dentist will monitor your treatment as you progress through your treatment.
At the end of treatment, you should use a retainer to keep your teeth in their new position. Your dentist can advise further on this - recommending fixed or removable options.