Kate Blundell - Hygienist
Dip Dent Hygiene London 2006
GDC NO. 104069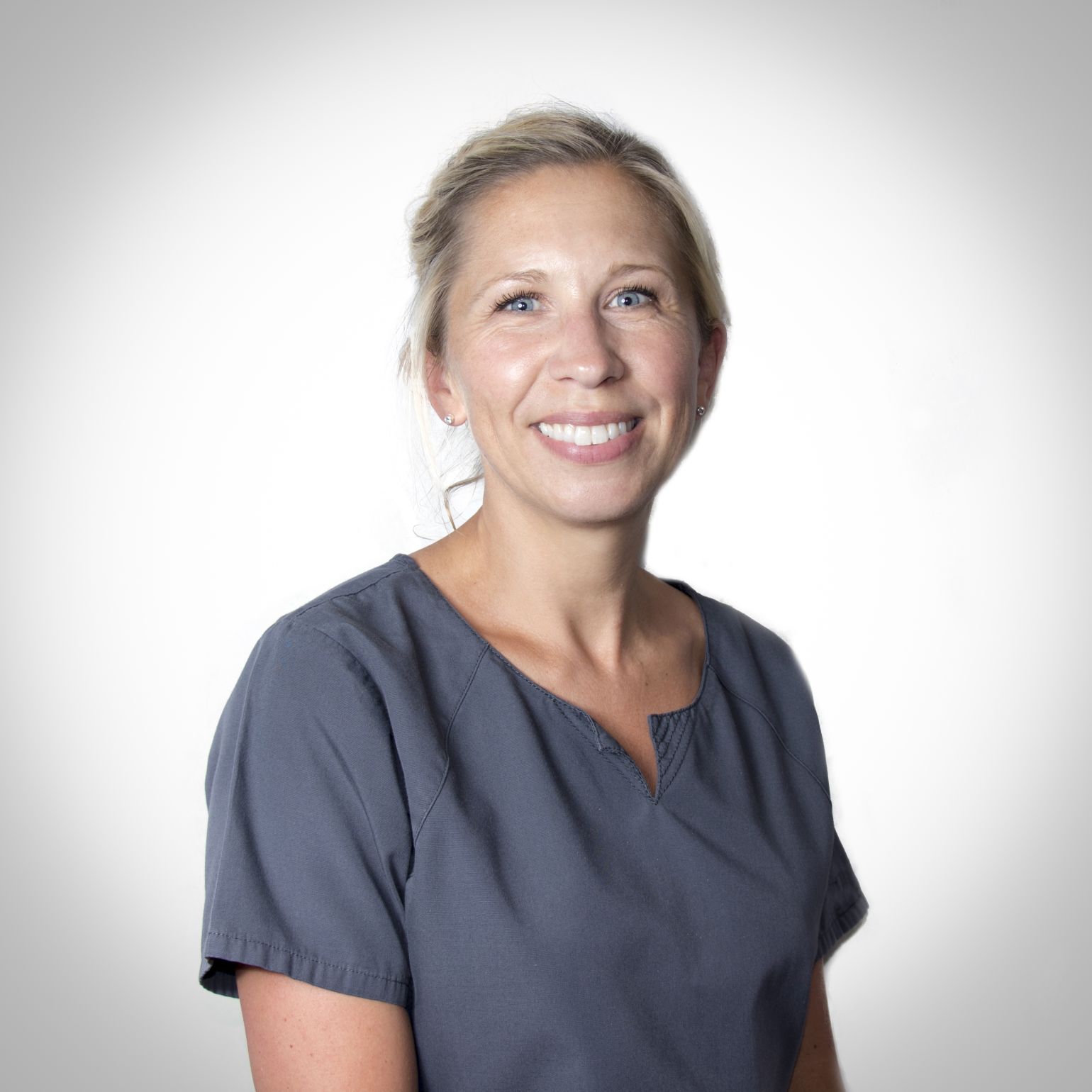 Having already attained a degree in fashion marketing from Nottingham Trent University, Kate began her career in dentistry as a dental nurse at Durban Dental Centre.
Taking the step up to dental hygiene, she qualified from Guy's School of Dental Hygiene in 2006
Kate ensures that she puts our patients at ease so that they enjoy their experience in her care, Her expertise is in promoting oral health and giving you the skills and the confidence to make a real difference to the health of your mouth.
The majority of Kate's spare time is taken up with her husband and three young children.